Valentine is awaited day for most of people. Everyone wants to make this time even more special and exciting. Not matters, they are married or unmarried. Married people love to spend quality time with their partner. While other side, unmarried people are trying to interact with their partner. Here are some most beautiful destinations are available for your amazing Valentine.
Everyone known that India is having variety of destinations to explore. People not only from India while outside of India also love to explore these places. Here I am going to share details about beautiful and preferred location for your Valentine. You definitely loves these places and their activities that you can plan easily. Every moment you spend here is different and unique than your thought. Explore Top 10 Romantic Holidays In India For Valentines and enjoy the most. Change the way of your living and make every moment special and memorable.
Enjoy beautiful sunrise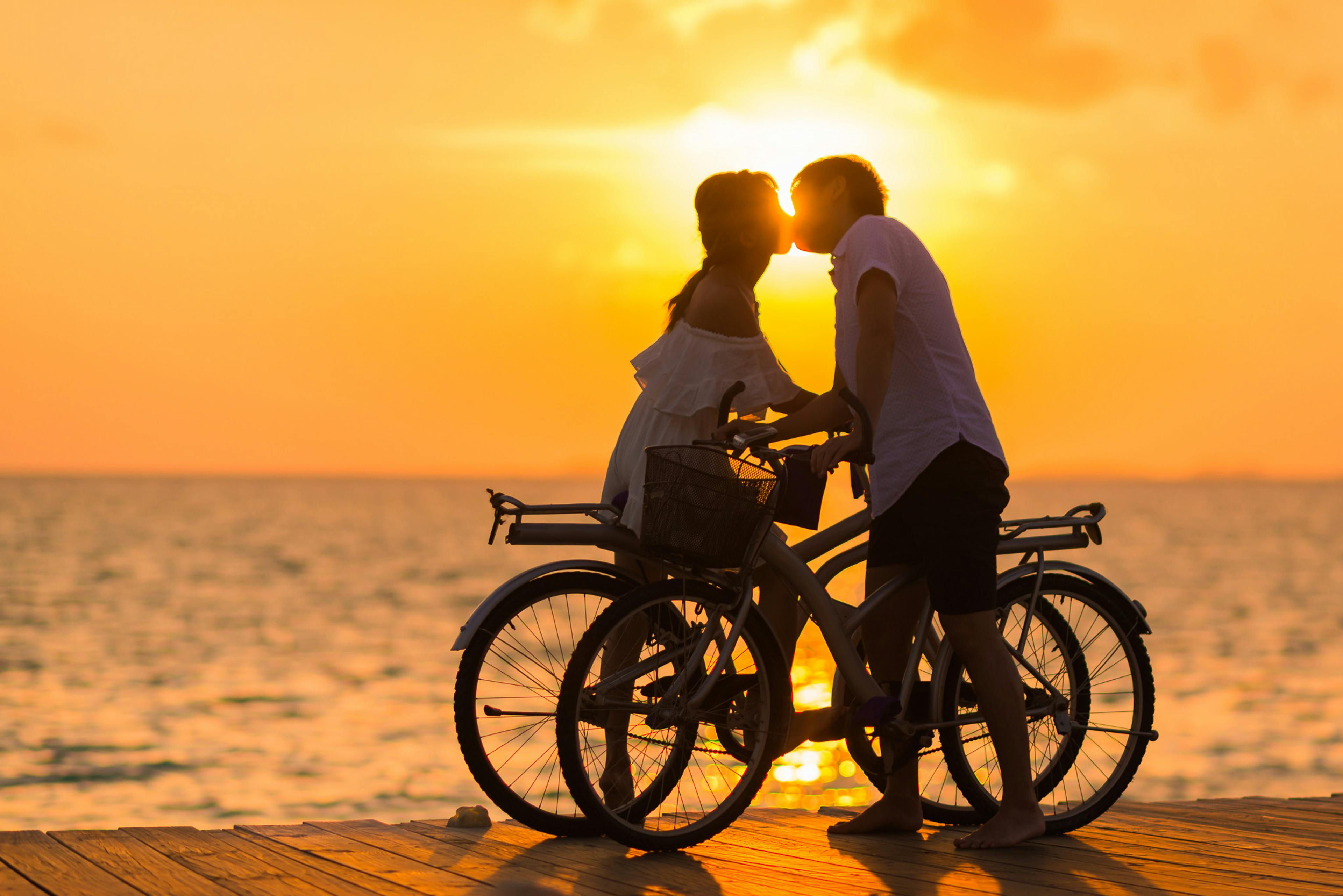 There are few amazing destinations that offers you beautiful sunrise. Romantic couple love to explore the destinations that offering sunrise. Kerala is one of beautiful places to visit sunrise, sunset and tourist destinations also. It is not a single place, it is entire state that offers various places. People love to explore this destination because they get number of spots in single state. You can easily plan your romantic tour as long as you want during this Valentine. It offers you quality time with your partner.
Tour in night to enjoy lights and night show
Exploring destinations in night time is one of the unique activities for everyone. Couples love to plan this during their holiday and weekends also. It makes your outing even more romantic than your thought. You can plan outing to Agra to experience the same. Here you can visit beautiful Taj Mahal, A monument of love. Couples can explore the beautiful scenic beauty during the time of night here. The entire complex is offering you unique view with the lights and moon lights. Plan here during this Valentine and create valuable memories.
Experience the luxurious stay
Accommodations are offering you luxuriousness. Everyone needs some time that they only spend with their partner. This time, you should go for a beautiful accommodation. This Valentines, make your partner happy and enjoying with experience the luxurious. You can plan to Jaipur Pink city for this beautiful experience. This place is as beautiful during day time as it is preferred for night tour. You can visit the beauty of entire Jaipur from their accommodations. Also it offers you view of historical fort and few heritages of Jaipur city. It is completely unique experience for everyone.
Indulge with cultural and traditional events
Interacting with locals of different locations is also an amazing experience for most of tourist. Couples are love to indulge in the cultural events and festivals. Also most of them are also love to plan shopping to make this holiday memorable. You can plan the same during this Valentine and surprise your partner the same. Your partner will definitely love this surprise. Exploring new places together is offers you peace and happiness. Jodhpur is beautiful destination to enjoy cultural and traditional events. Celebrate your Valentine here and make it special than ever.
Take a break with amazing mountains activities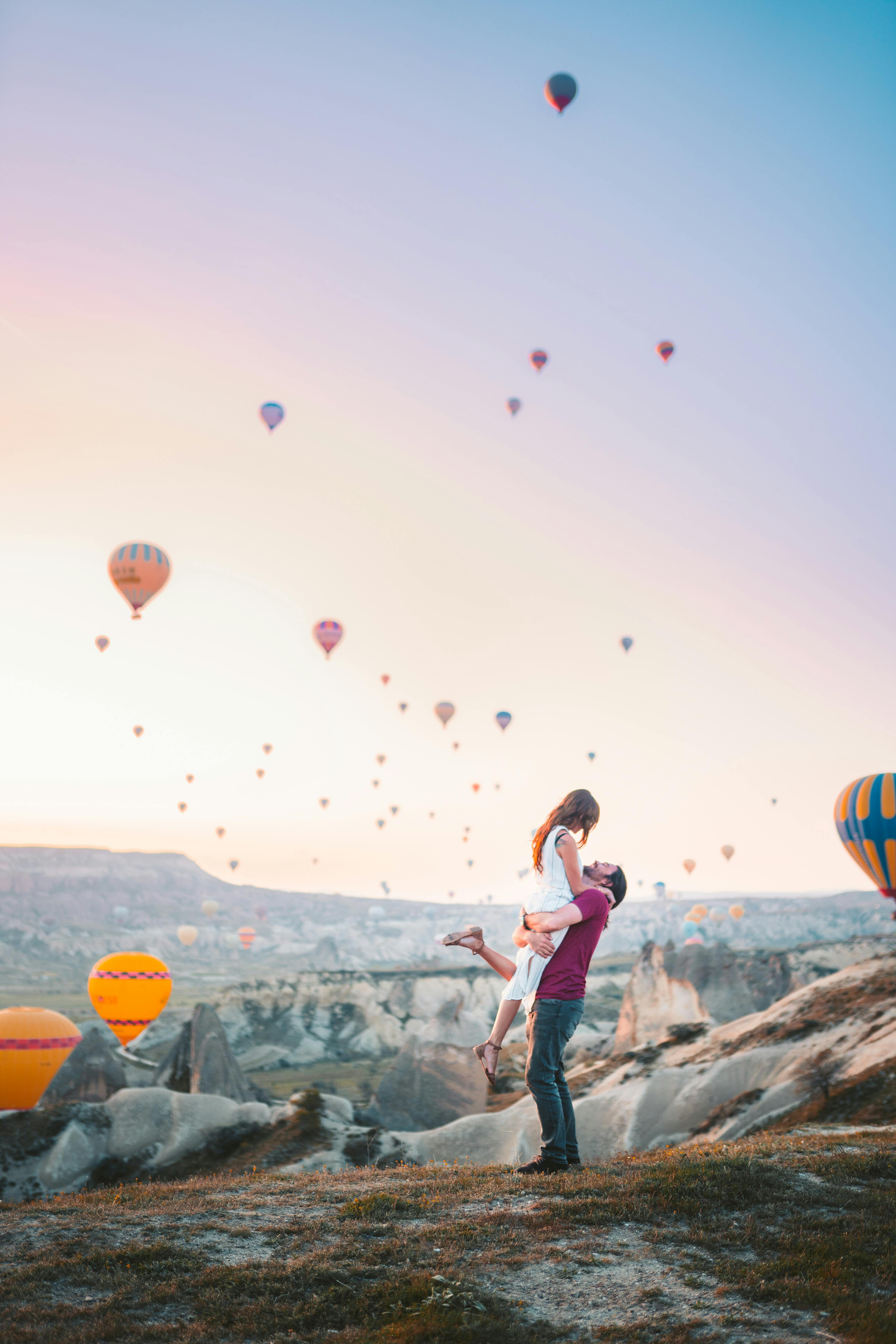 Exploring lush greenery and rich flora fauna on high mountains is offering you amazing experience. Most of people are planning such an outing during Valentines day. Everyone needs some time to spend with their partner only. Make your valentine special and memorable with these unique experiences. Nainital is one of the popular destinations to enjoy mountains activities. You can plan trekking, hiking, mountaineering and climbing with your partner. Planning adventures together is offering you quality time and memorable holiday. Spending your holiday with amazing surrounding is makes your love boding stronger.
Experience some water sports during romantic tour
Rivier rafting is popular and preferred water sports that you can plan in Rishikesh. Even people can plan the same during this Valentine and enjoy every moment. The entire location is offering you number of tourist spot and adventures activities. So this Valentines is definitely preferred weekend for your luxurious outing. You can feel special to your partner and enjoy this weekend the most. The surrounding of Rishikesh is completely unique to visit and experience. Couples can explore number of romantic places and create valuable memories here.
Celebrate your outing with beautiful nature
Darjeeling is one of popular destination in Uttarakhand to explore lush greenery. This is also one of the preferred destinations by the couple. People love to explore the same during Valentines. Here you can explore various thrilling activities. You can explore wildlife, lush greenery, nature and various attractive tourist spot. Every day you can plan for a new tourist destination and adventures activities. Plan this during this Valentine and enjoy every moment. Spending time together is establishing love into your relationship. You definitely enjoy your entire holiday and weekend here.
Trip to unique places
Traveling to unique destinations is always offering you new experiences. This is perfect option for your coming Valentine. There are various offbeat destinations to enjoy new things. Shimla is one of them that you can explore in Himachal Pradesh. This place is popular destination to explore hill station. Even it is popular as queen of hill station. It definitely offers you an enjoying destination for your Valentine. There are some adventures are also available for couple. You can plan here activities related to mountains, rivers and waterfalls. People also love to plan roadtrips to explore offbeat destination.
Ends your day with sunset
Goa is most popular and preferred location for honeymooners and newlyweds. The entire location is offering you refreshing environment and attractive surrounding. Couples are love to enjoy their holiday here. Here you can visit beautiful sunset from the beaches of Goa. People love to visit this beautiful scenario and surrounding scenic beauty. There are few more amazing activities that you can plan with your partner. You can spend sunny day on the beaches of Goa and enjoy few water sports. Valentine is the most awaited time to explore Goa with your partner.